Hey there, I'M MAYOR BOSS!
I am a pharmacist with Ph.D. in Pharmaceutical Sciences.
I graduated from Ternopil National Medical University in Ukraine in 2012 with my Master's Degree in Pharmacy. I then went on to get my Ph.D. in pharmaceutical sciences from the National University of Pharmacy in Kharkiv, Ukraine, in 2016.
What does this mean for you? It means that I know a thing or two about medicine and helping people reach their potential!
I believe that life is about being happy and living it to the fullest. And what better way to do that than by inspiring others with daily content that uplifts them? Whether it is a motivational post or something about leading a healthy lifestyle, I want to help others achieve their dreams!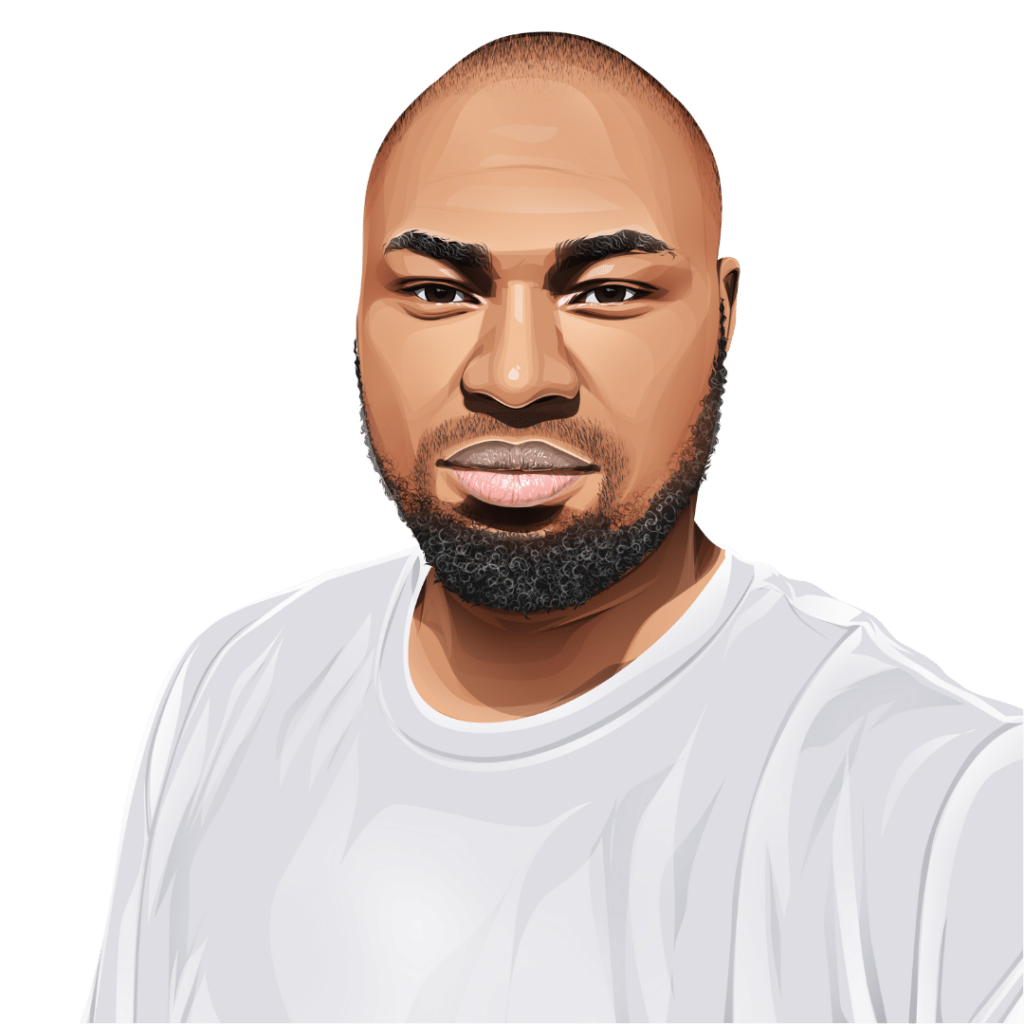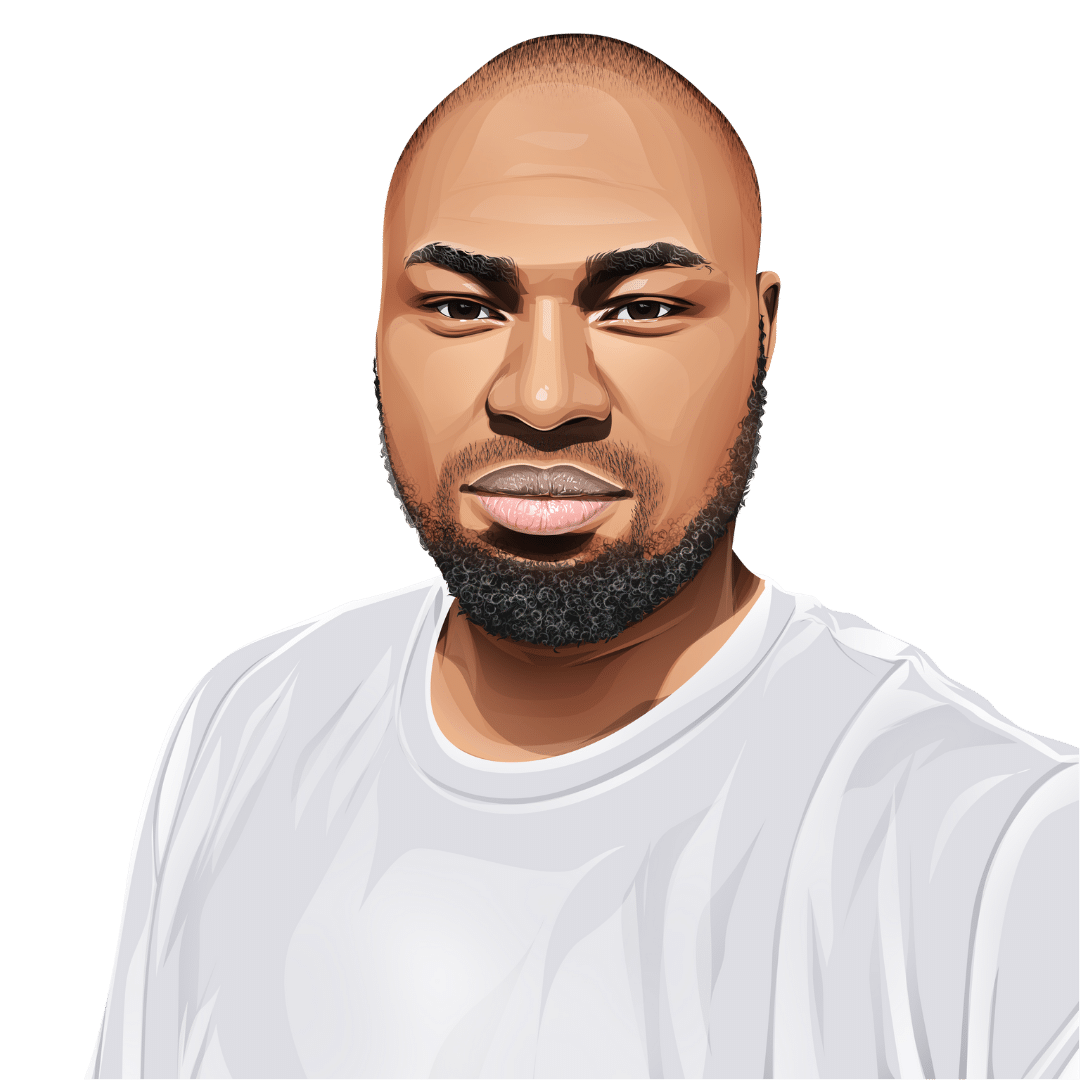 What is Mayorboss.com all about?
I started this website because I want to share my knowledge and passion for health and wellness with the world. On Mayorboss.com, you will find articles on topics ranging from health conditions, fitness, and nutrition to skincare and mental health. I also share home remedies, workout routines, and tips on how to live a happy and healthy life.
My goal is to help you lead a healthier, happier life. So whatever your needs may be, I hope that you'll find what you're looking for on my site. Thanks for visiting!