Camel Toe: What It Is and What It Doesn't Mean
You've probably heard the term "camel toe" thrown around and wondered what it really means. Or perhaps you've experienced it yourself and had questions. So, let's dive into the details.
What is Camel Toe?
"Camel toe" is a slang term for the outline of the labia majora seen through tight-fitting clothing. It's often viewed negatively, but family doctor Natalia Hapych, MD, wants to reassure you. "Having a camel toe doesn't mean you have a big vagina. It's a misunderstanding that needs to be cleared," she says.
Things You Should Know About Camel Toe
Firstly, it's essential to understand the anatomy. The size of your vagina is determined by the muscles and ligaments that support it. These structural elements are not impacted by the tightness of your clothing. Therefore, camel toe can occur in women of all sizes, irrespective of their vaginal size.
Here are some factors that can contribute to the visibility of camel toe:
Tight yoga pants or tight-fitting clothing: When clothes are overly snug, they can contour closely to the body, making the labia majora more pronounced.
The shape of your labia majora: Women come in all different shapes and sizes, and that includes the labia majora. Some women naturally have a more prominent labia majora, which can lead to a more noticeable camel toe.
Your body weight: Weight can influence the distribution of fat and skin around the pubic area, which in turn might enhance the prominence of a camel toe.
Your posture: The way you stand or sit can affect the visibility of the camel toe. Certain postures may make it more noticeable.
Dr. Hapych explains, "Camel toe is completely normal and natural, it's just one of the many ways bodies can look, and it's nothing to be ashamed of."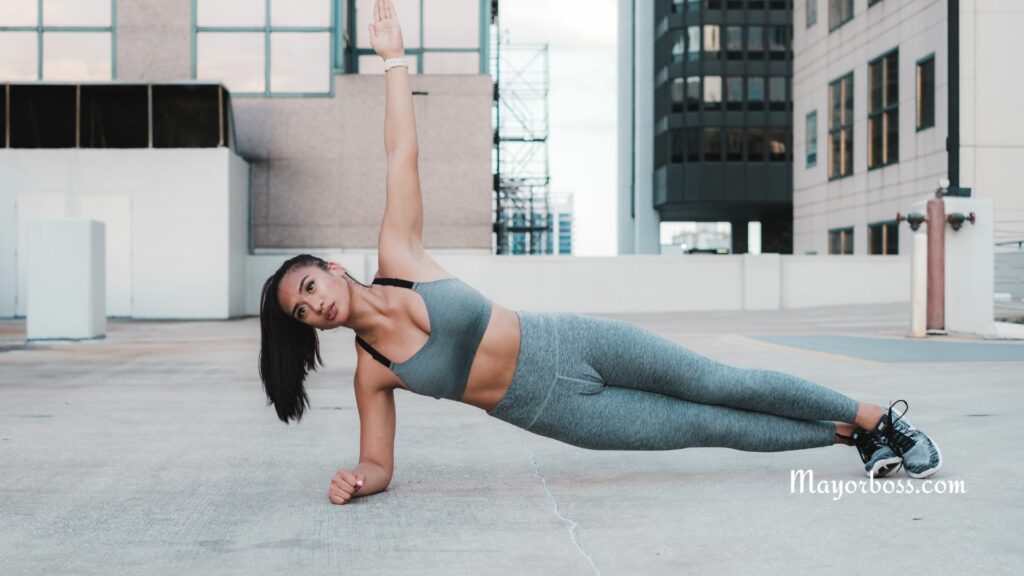 Reducing Camel Toe
If you're feeling self-conscious about camel toe, there are measures you can take to make it less noticeable. Here are some strategies Dr. Hapych suggests:
Wear loose-fitting clothing: Switching to clothes with a relaxed fit can lessen the appearance of camel toe. Opt for styles that offer a bit more room in the crotch area.
Choose less clingy fabrics: Some materials are more likely to adhere to your body's contours. By choosing fabrics that don't cling as much, you can reduce the visibility of camel toe.
Wear seamless underwear: Seamless undergarments can provide a smoother profile under your clothes, thereby reducing the appearance of a camel toe.
Apply powder to the area: Using powder can help to reduce sweating and friction in the area, which can, in turn, minimize the appearance of camel toe.
Embrace the Natural You
Dr. Hapych encourages you to remember this key point: "Camel toe is a normal part of female anatomy, and there's nothing wrong with having one. It's just another aspect of our unique bodies."
While societal beauty standards may stigmatize things like camel toe, it's important to push back against these narrow views of what is 'normal' or 'beautiful'. Your body is unique and natural, camel toe included. If you feel confident and comfortable, that's what truly matters. So next time you hear the term camel toe, remember Dr. Hapych's advice: embrace the natural you.
Further Reading: 5 Best Exercises for Vaginal Tightening