What to Do When You're Bored at Home
Boredom at home is a feeling we all experience at some point. Whether you're faced with a rainy day or simply have too much free time, the sensation can be unsettling. Fortunately, there are numerous ways to chase away boredom, from tackling long-avoided chores to exploring new hobbies and reconnecting with loved ones.
What to Do When You're Bored at Home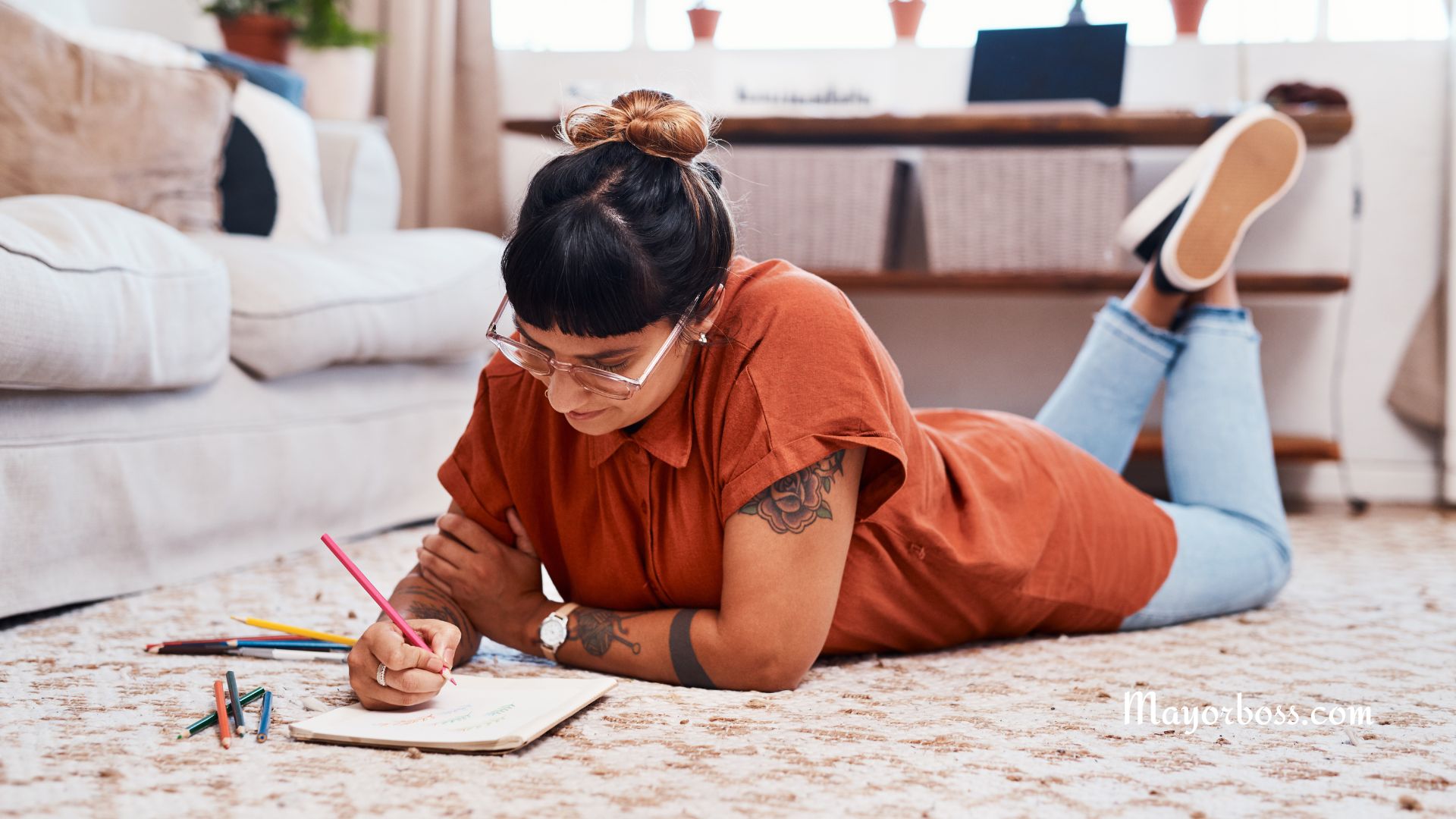 Experiment with Cooking
You don't need to be a master chef to whip up something delicious. Look for simple recipes online, or try creating your own dish from scratch. For some people, cooking can be a therapeutic way to spend time.
Craft Your Way Through
For some people, working with their hands brings immense satisfaction. Making crafts, whether it's a simple friendship bracelet or a more complex knitting project, can make the hours fly by.
Solve Puzzles or Brain Teasers
Keeping your brain active is as important as physical exercise. You can solve puzzles and crosswords or engage in other brain games that you find interesting. This not only kills time but also improves cognitive skills.
Sort Through Old Photos and Memories
Chances are, you have a collection of photos and keepsakes gathering dust somewhere. Now is the perfect moment to go through them. You can even digitize your favorites for safekeeping.
Organize Your Space
A clutter-free environment often leads to a clutter-free mind. Take this opportunity to sort through your belongings and get rid of things you no longer need. You'll feel lighter and more organized afterward.
Virtual Tours
Yes, you're stuck at home, but your mind can still wander. Various museums and tourist spots offer virtual tours. So, why not take a trip from the comfort of your couch?
Educational Videos or Webinars
If you're the type who likes to learn, there are tons of educational videos available online. Whether it's a new language or a cooking class, the options are limitless.
Pick Up a New Skill
Online courses make it easier than ever to learn something new from the comfort of your home. Whether it's photography, painting, or even a new language, the options are endless.
Play an Instrument
If you have a musical instrument that's been sitting idle, it's time to pick it up again. Playing music can bring joy and satisfaction, even if you're just playing for yourself.
Read a Book or a Novel
When was the last time you read a book? Reading not only enriches your knowledge but also transports you to different worlds. If you have a bookshelf collecting dust, now is the time to pick up a book and start reading.
Video Call Friends and Family
Social interactions are crucial for mental well-being. Although you're at home, technology allows you to stay connected. Arrange a video call with friends or family to catch up and share laughs.
Pamper Yourself
Sometimes, self-care is the best way to beat boredom. Consider a relaxing bath, complete with your favorite scented candles and soothing music. Alternatively, a simple skincare routine can also lift your spirits.
Try Home Workouts
Physical activity is a proven mood booster. A quick YouTube search will yield countless workout routines that you can do without any special equipment.
Step Outside for Fresh Air
If the weather permits, a simple walk around your neighborhood can do wonders for your mood. Moreover, nature has a calming effect that can refresh your mind and body.
Build a Birdhouse or Plant a Mini Garden
If you have some basic materials around the house, why not put them to good use? Assemble a birdhouse for your feathered friends or plant a mini herb garden on your windowsill. Not only will these activities keep you engaged, but they'll also give you a sense of accomplishment.