Depression is more than just feeling blue; it can really weigh you down and impact your daily life. A quick depression test can help you gauge if you're going through a rough patch or if it's something more serious.
This article will guide you through what a depression test is, how it works, and what the results could mean. Remember, only a healthcare provider can diagnose you with depression, but this test can be a good starting point.
5-Minute Depression Test
Over the last 2 weeks, how often have you experienced any of the following issues? Please note, all fields are required.
What is a Depression Test?
So, what exactly is a depression test? It's a series of questions designed to assess your emotional state. Typically, you'll answer questions about how you've been feeling over the last week or two. You might be asked about your mood, energy levels, and interests. After you complete the quiz, you'll get a score. This score can give you an idea if you should consult a healthcare provider for a more thorough evaluation.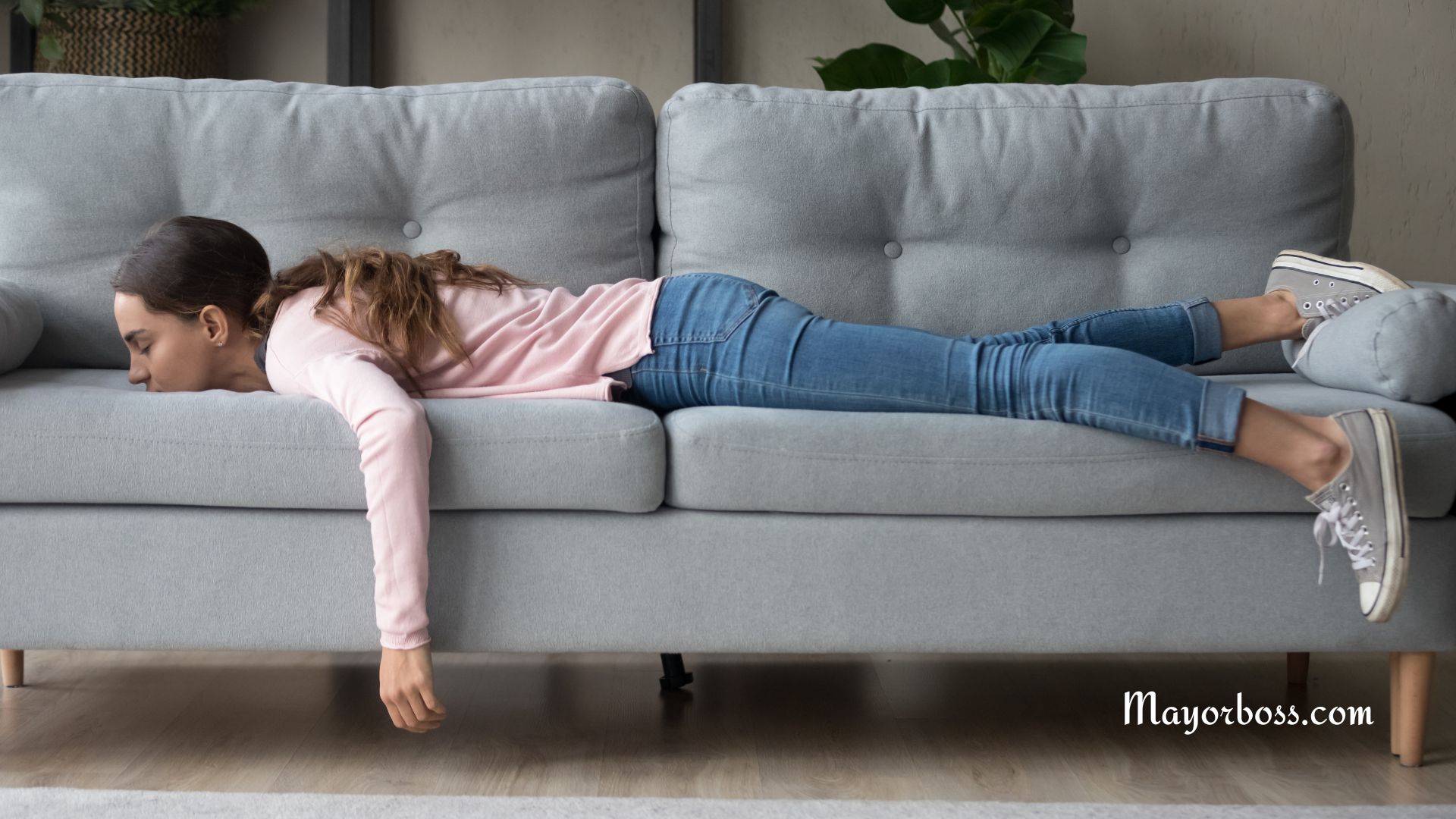 How Does It Work?
You may be curious about how a short quiz can tell you something so important. Well, the questions are usually based on criteria used by mental health professionals. They focus on symptoms like persistent sadness, loss of interest in activities, and feelings of worthlessness. However, this quiz is not a substitute for a professional diagnosis. So, if your score suggests you're depressed, the next step is to seek medical advice.
Types of Questions Asked
Now, you're probably wondering what kinds of questions you'll encounter on the test. Typically, you'll see questions that ask you to rate your feelings on a scale. For instance, you may be asked, "Over the past two weeks, how often have you felt down or hopeless?" Your options could range from "not at all" to "nearly every day."
The Role of Self-Reflection
Taking a depression test also gives you a chance for some self-reflection. It can help you evaluate your emotional health and prompt you to take action if needed. According to experts, reflecting on your emotional state can be the catalyst for seeking professional help. After all, acknowledging a problem is half the battle.
The Importance of Timing
Another key point is that your emotional state can change. Just because you scored low today doesn't mean you'll feel the same way next week. Therefore, it's a good idea to retake the test if you notice a change in your mood or behavior. This will give you a more accurate picture over time.
What Do the Results Mean?
After you finish the test, you'll be eager to know what the numbers say. Generally, a higher score indicates a greater likelihood of depression. But don't jump to conclusions just yet. These tests are only a snapshot of your current state and should not replace a medical diagnosis. So, if your score has you concerned, make sure to consult a healthcare provider for a comprehensive evaluation.
When to Seek Professional Help
If the test suggests you might be depressed, don't wait. Reach out to a healthcare provider as soon as possible. They can provide a full evaluation and recommend a treatment plan tailored for you. Depression is treatable, and the sooner you get help, the sooner you'll start feeling better.
A Word of Caution
Finally, it's crucial to note that while these tests can be useful, they're not foolproof. They're a tool for awareness, not a definitive diagnosis. Therefore, always seek professional guidance for an accurate understanding of your mental health.
Remember, a quick test is a starting point, not an end. It can guide you toward seeking help but should never replace professional advice. If you or someone you know is struggling with depression, don't hesitate to seek help from a qualified healthcare provider.
Frequently Asked Questions About Depression
What Is Depression?
So, you've heard the word "depression" thrown around a lot, but what does it actually mean? In simple terms, depression is a mental health issue that makes you feel really, really down for a long time. It's not just about being sad for a day or two. Instead, imagine feeling like a dark cloud is hanging over you for weeks or even months. You might lose interest in stuff you used to love doing, and daily tasks can feel like climbing a mountain.
According to medical experts, depression affects both your mind and body. You might have trouble sleeping, experience changes in appetite, or even feel physical pain. It's crucial to consult a healthcare provider for a diagnosis and treatment plan.
How Is Depression Diagnosed?
If you think you're struggling with depression, doctors usually assess you based on a list of symptoms. These range from emotional symptoms like feeling hopeless to physical ones like sleep issues. To be diagnosed, these symptoms should have lasted for at least two weeks. Doctors might also use tests that involve you answering questions about your mood and habits.
What Are the Treatment of Depression?
Doctors often prescribe antidepressants to help balance your mood. These aren't magic pills; they help your brain chemicals get back to a stable state. Therapy is another option. In therapy sessions, you can talk openly about your feelings and learn coping mechanisms. Lifestyle changes like regular exercise, a balanced diet, and adequate sleep can also make a difference in managing depression.
Can Depression Affect Physical Health?
Absolutely! Depression doesn't just affect your mental well-being; it can also have physical repercussions. Symptoms might include feeling perpetually tired, headaches, and digestive issues. Changes in weight are also common.
Can You Prevent Depression?
Certain factors increase your risk for depression, such as family history or stressful life events. Knowing these risks can help you take early measures to manage your mental health. Stress management techniques like mindfulness and meditation can be effective in prevention. Engaging in activities that bring joy can also serve as a protective layer against depression.
Further Reading: The Symptoms Of Depression