Easy Way To Lose Weight Without Exercise
It can be hard to lose weight, especially if you don't have the time or energy to exercise. But there are still ways to shed those extra pounds without having to hit the gym. Multiple studies suggest that some lifestyle changes can be just as effective in helping to lose weight.
The harsh reality is that losing weight without exercise depends on a few key things: eating healthy, managing portion sizes, and making smart food choices. But don't worry. I'm about to give you some dietitian advice on how to lose weight without exercise.
Here are easy ways to lose weight without exercise.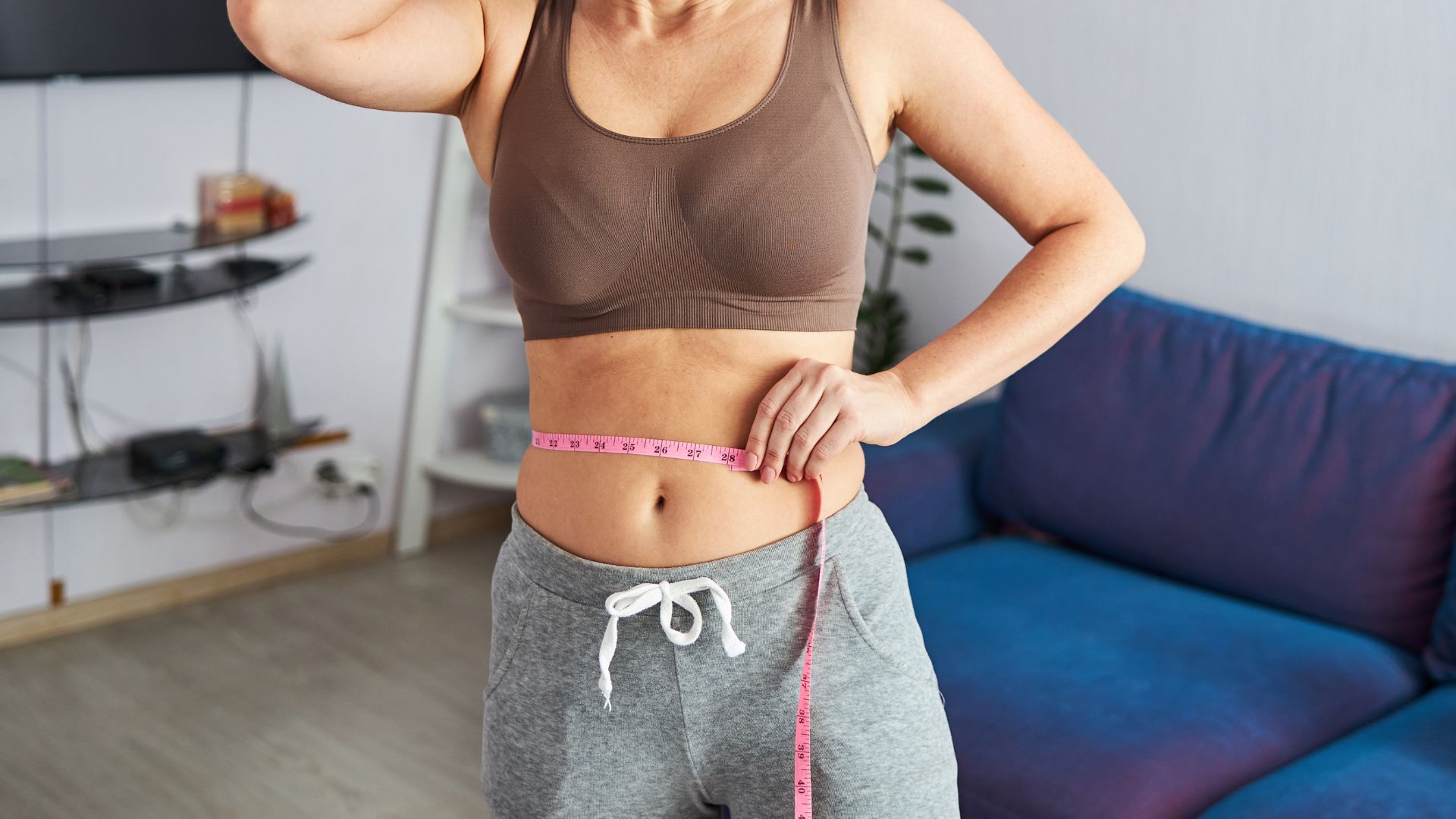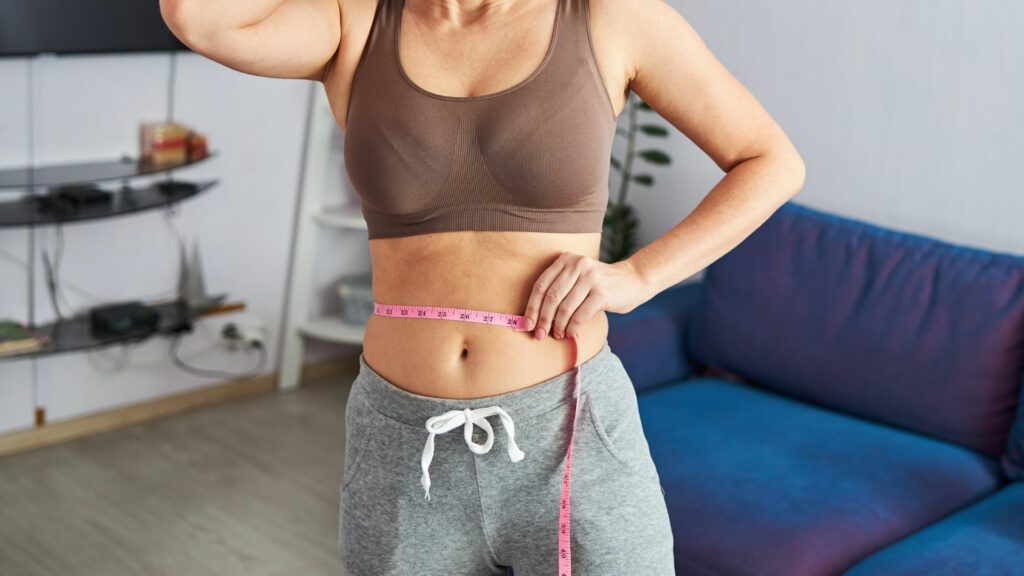 1. Eat breakfast every day
Eating a healthy breakfast is one of the best habits for anyone looking to lose weight. It helps kickstart your metabolism and gives you energy throughout the day. Start your day with healthy options like oatmeal, eggs, yogurt, and fresh fruit.
2. Close the kitchen at night
Avoid late-night snacking by closing the kitchen after dinner and not opening it again until morning. This will help prevent mindless snacking and keep you from overeating during meal times.
3. Eat mindfully
One of the reasons you may be having trouble with your weight is that you don't pay attention to what, when, and how much you eat. Eating mindfully helps you stay aware of what's going into your body and can help prevent overeating.
4. Eat more protein
Most experts agree that protein is the most filling, nutrient-dense food source. Eating high amounts of protein can help you feel fuller and longer, aiding in weight loss. Apart from that, protein also helps build and maintain muscle, which can help you burn more calories. Good protein sources include legumes, fish, nuts, seeds, eggs, and lean meats.
5. Cut back on sugar and refined carbs
Sugar and refined carbohydrates can lead to weight gain and are generally considered unhealthy. These include foods like white bread, sodas, pasta, and processed snacks. Cutting back on these items can help you lose weight without having to exercise. Instead, opt for whole grains, vegetables, and fruits which will provide the needed sustenance with fewer calories.
6. Drink plenty of water
Getting enough water also helps promote weight loss as it helps keep you full and hydrated. Drinking water before meals can also help reduce your calorie intake, as it will make you feel fuller and faster. So try to drink at least ten glasses of water per day.
7. Get adequate rest
Getting enough sleep is very crucial for weight loss. Lack of sleep can lead to increased hunger, cravings, and overeating. Experts advise getting seven to nine hours of sleep per night.
8. Reduce your stress
You must already be aware that you should stay away from stress if you want to lose weight. High-stress levels can lead to emotional eating and cravings for unhealthy foods. So, I recommend you practice mindfulness, deep breathing, and other stress relief techniques when feeling overwhelmed.
These are just some simple lifestyle changes you can make to lose weight without exercising. Remember, every step counts; over time, these small changes can add to significant results. So take it one step at a time, and soon you'll be on your way to reaching your weight loss goals. Good luck!
Also Read: Lazy Ways to Lose Weight